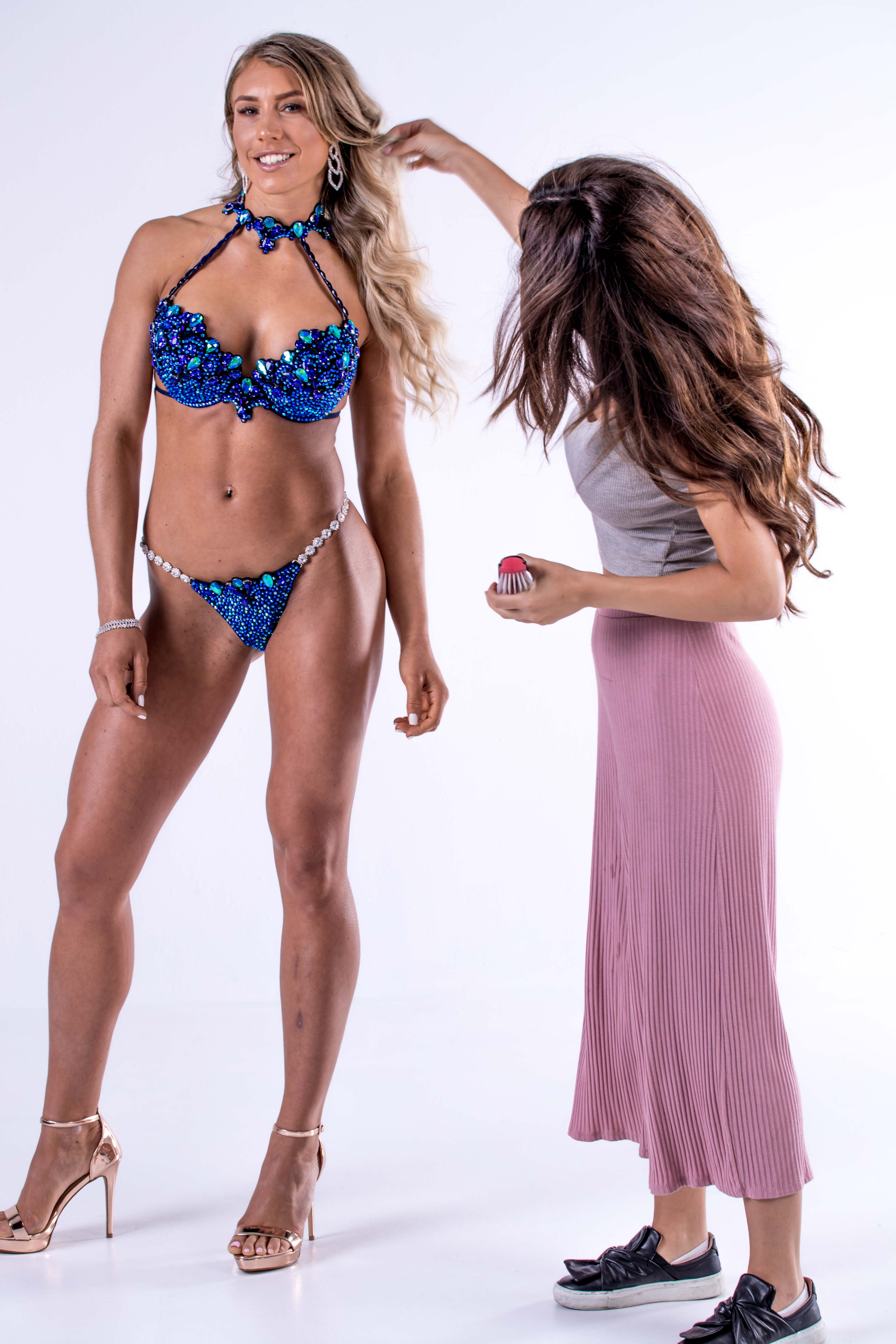 Our mission
We create the highest quality, best fitting bikinis for competitiors of all federations.
Attention to detail is everything, as competitors ourselves we understand how importing having the perfect bikini is.
Because of this, we offer free bikini design consultations to all athletes.
Our product
Our Bikinis bring together the finest materials, crystals and stunning design to create something very special. We believe in quality, care, and creating unique products that everyone can enjoy.
Colorful, creative, and inspired by the stage, each product represents what we love about competing. We hope they'll inspire you too.