How to prepare for your own photoshoot: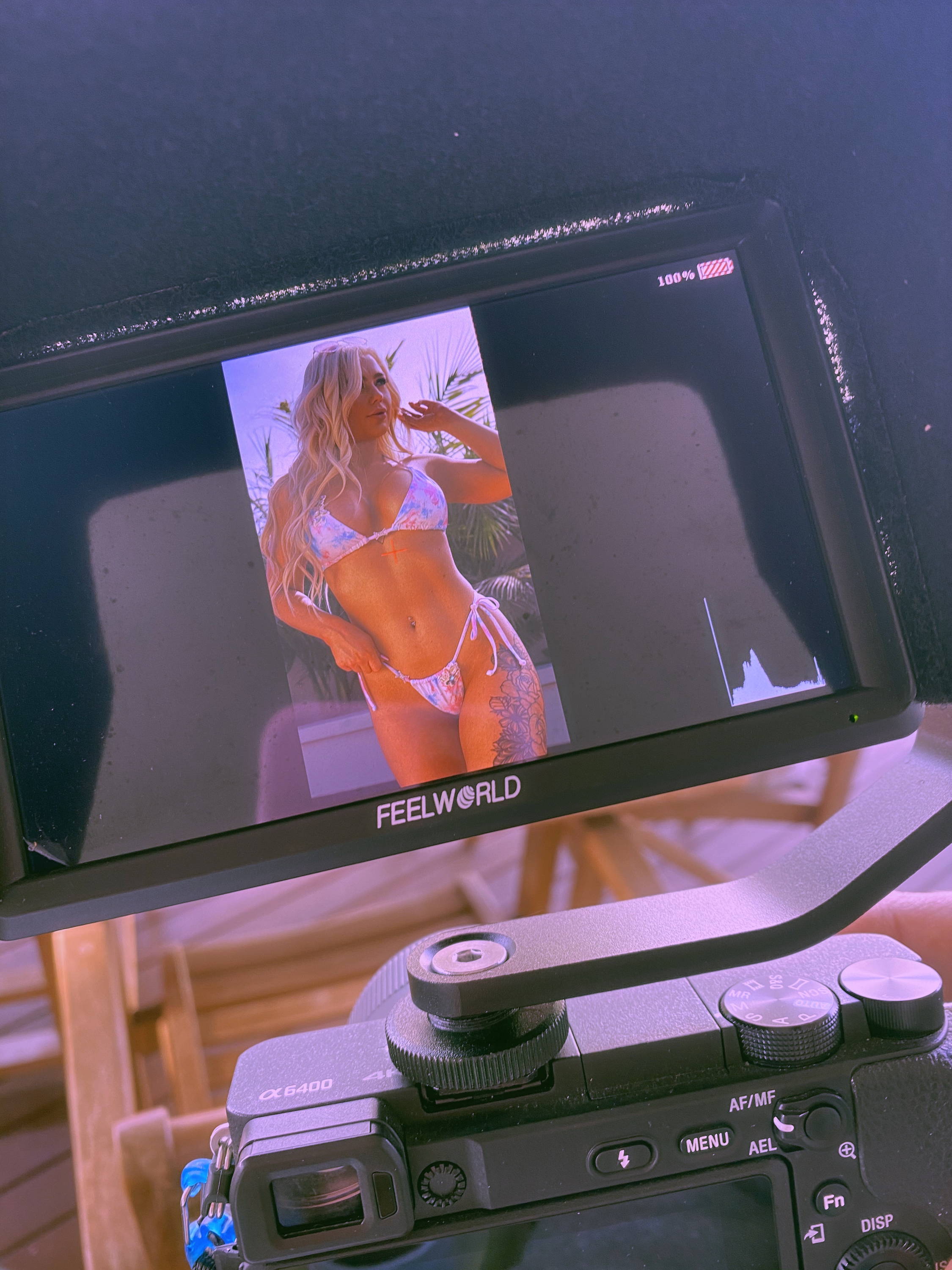 You are currently prepping for a competition and are working hard on your physique, a photo shoot is the perfect way to immortalize your hard work.
Every stage of your journey is important and why not flaunt it, you're a strong independent woman!. We need to take a moment to celebrate your journey and reflect on what you have been able to achieve. What better way to bring some motivation to your 2020 than a photo shoot.
GlamFit Bikinis is on the look out for NEW Sponsored Athletes. why not use your photo shoot images to enter and you could potentially be the next face of GlamFit bikini and win free bikinis for a year!
GlamFit Bikinis Sponsored Athlete Search (GF SAS) is being held from October 7th - 13th, 2020. Now is the perfect time to book that shoot you have always wanted to do!
1. Choose your Outfit
To enter our athlete search you need to be wearing a GlamFit bikini, make sure you choose a design and colour that flatters you, better yet, make it something that will catch the voters attention!
Also grab some pieces from stylist to really amp up your shoot. Clique Styling is our number one recommendation.
2. Find your photographer 
We all have that friend that is a magician with an IPhone or get in contact with a photographer. We are accepting both IPhone and professional photos to be uploaded as entries to the GF SAS. It is completely up to you who takes the photos.
For the most professional and flattering photos we recommend you want to lock in a date with a professional photographer so you can work toward it. There are so many photographers to choose from, have a look online and find a vibe that suits your personality.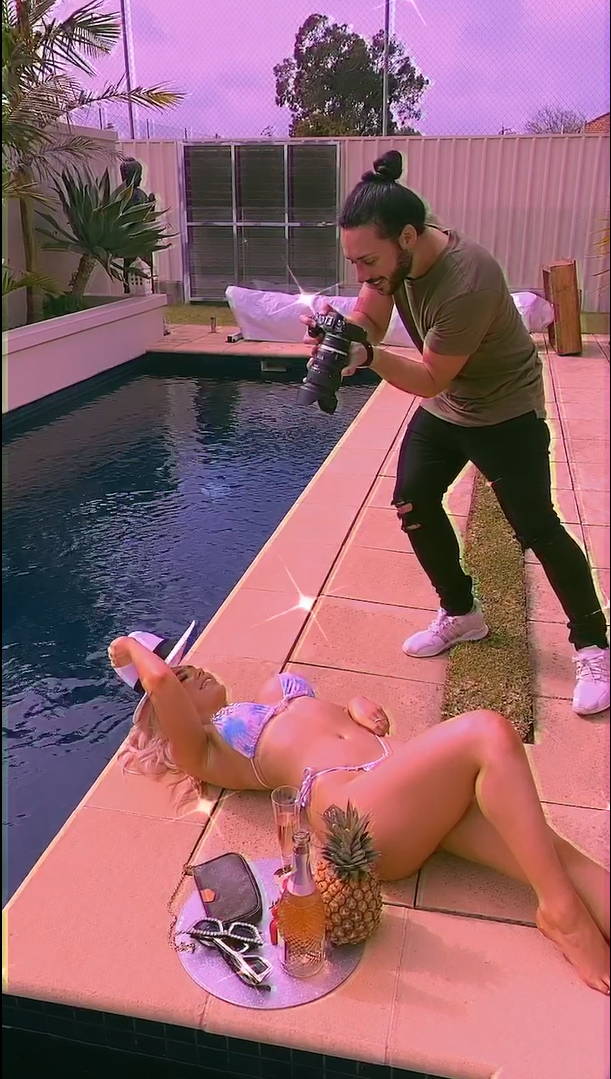 3. Book your hair, makeup & tan
After all your hard work eating right and working out, don't spoil it with less than perfect hair and makeup! A tan makes any woman feel like they can take on the world. You want to bring your most confident self on the day so you can enjoy yourself and also flaunt it
4. Choose your style
Do you want to show off your strong or sensual side? why not both! Incorporate Fitness posing and modelling. There are no strict rules on what poses you are to do for the GF SAS. We want to see you looking your best. Contact a posing coach or ask your photographer to help you nail your poses.
Location is also important, definitely discuss this with your photographer, they may know of some awesome places to shoot. Do you like a beachy vibe or luxury interiors? Locations ideas; gym, beach, graffiti walls, coloured walls, lifestyle greenery open spaces, apartments/houses for boudoir. You can see lots of great examples online.
5. Don't forget accessories
You'll have your bikini ready, but will you need shoes to match? what about some sparkly jewellery to elevate your look. we have a range of classic and coloured competition Jewellery options.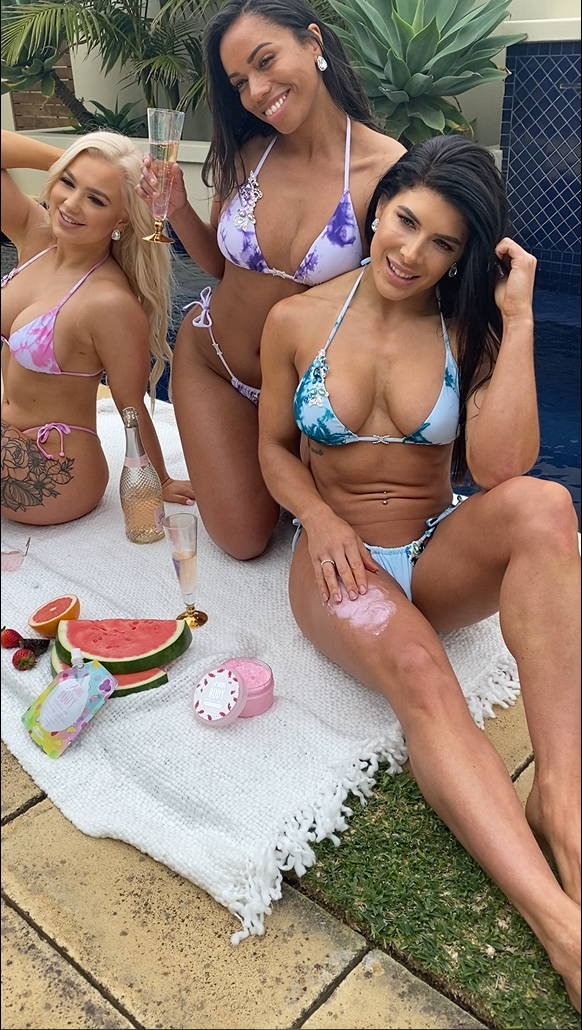 It's photo shoot day! Make sure you have a bag packed the night before so you're not rushed and you're calm and ready for the day. Make sure you have your fav spotify playlist saved as playing music will help you relax, get into the motion of posing and enjoy the experience. Celebrate yourself girl, you deserve it!!!
Hit the button below for more information about how to enter our sponsored athlete search.
EVERYTHING YOU NEED FOR YOUR SHOOT